BRCR Health Management Program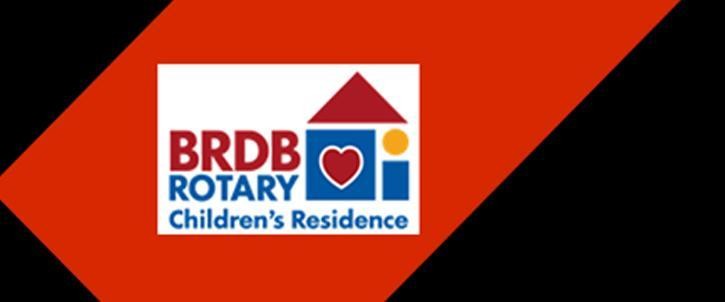 Medical clinic by Hon. Secretary PP Michael (O.C.) first health screening done on 13th Oct by Dr. Fatmatulzuhra dentist on 56 children, result of screening all documented and profile created for each child.
3 children diagnosed with urgent treatment which necessary treatment done dental clinic on 15/10
---
Share this Post
We Make An Impact.
We Take Action.