HOR KEAN SENG
KeanSeng joined Rotary in 2018 and has been appointed twice to a board position. His 1st position was International Service Director for Rotary year 20/21 and his current position is Fellowship Director 21/22. Prior to his first appointment, he served under the International Service for 2 terms.
KeanSeng is a Builder by profession and specialises in Retro fitting projects and Interior fit out work. He started his own business at a young age of 30 and has been the sole proprietor for the past 28 years. His company has been a vendor for Golden Arches now as Gerbang Alaf since 2002 and has, not only, set up new McDonald's outlets, but refurbishes existing stores. In addition, his company constructed many cinema halls for Tanjung Golden Village (TGV).
No matter how busy he is, he will find time to destress from work by golfing at least once a week with his regular friends. KeanSeng is a globe trotter and he makes sure he travels overseas annually with his Ann. Both of them love Cruise holidays.

During this recent lockdown, he picked up a new found hobby in hydro phonic farming, a new trend to urban farming, and walking at least 1 hour during the weekdays.
---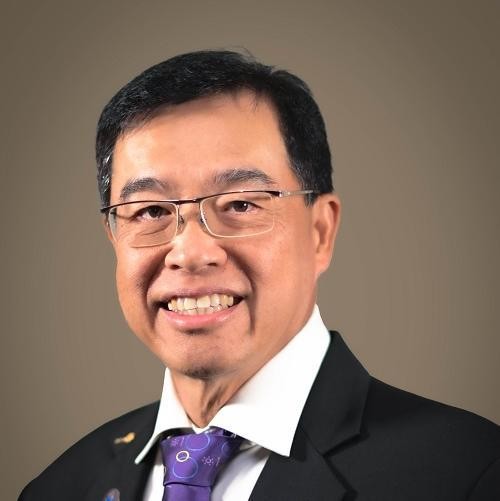 We Make An Impact.
We Take Action.