DR. AMIR IZWAN BIN MOHAMED DAHAN
Dr Amir Izwan has been a member of Rotary Club Kuala Lumpur DiRaja since 2013 and in this time has take up several positions at the club ranging from Public Image Director in 2015-2016, Vocational committee in 2017-2019, Hari Raya organizer in 2019 and most recently as Vocational service chair this year.
Born in Pahang, Dr Amir attended a primary school in Kuantan and St John's secondary school in Kuala Lumpur where he developed as a youth. In 1990, he was accepted to join the Universiti of Malaya medical school and in 1995 Dr Amir did his housemanship with HKL.
A masters in Otorhinolaryngology, head and neck surgery was to follow with the Universiti of Malaya in 1997 and, upon graduation, Dr Amir joined the Universiti of Malaya as a lecturer and clinical specialist. Dr Amir joined a private hospital in 2004 and has been with the same organization ever since.
Dr. Amir current interested include travelling, mountain hiking , history especially pre-Roman, art especially Impressionism, dining and F1. Lastly, he is, also, an avid armchair sportsman especially for my true muse…LFC.
---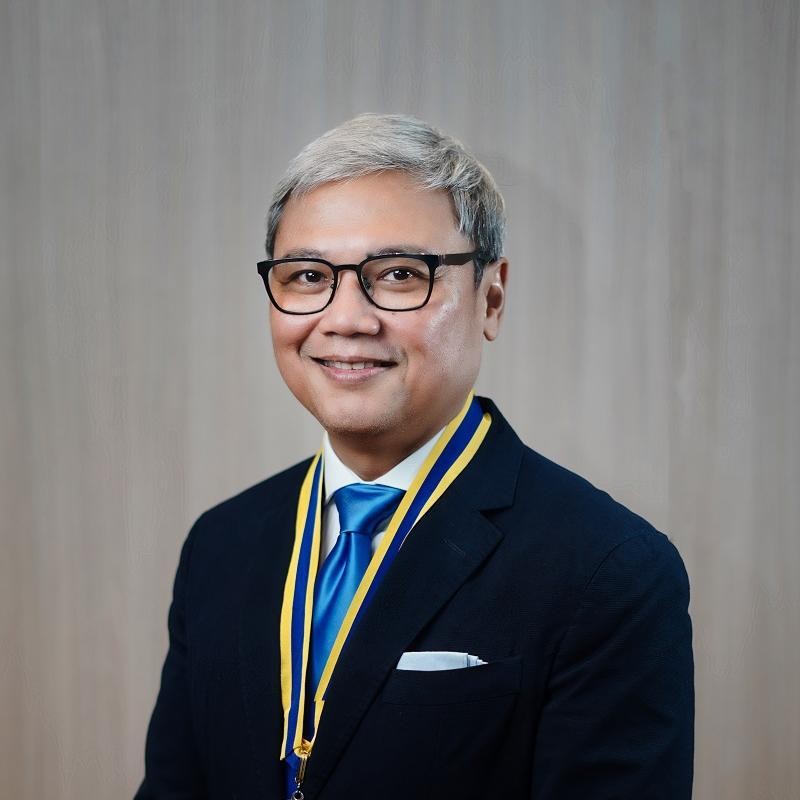 We Make An Impact.
We Take Action.