SHAH REDZA
Yu Jian is the Youth Service Director and board member for Rotary Year 2021-2022. This is his third appointment to a Rotary board position and his prior appointments were as Public Image & Fellowship Director in 2017-2018 and Public Image Director in 2019-2020.

Prior to his directorship and board appointments, Yu Jian has been active in various committees and has been an active club member since 2015.

Yu Jian is a practicing advocate & solicitor with 15 years of experience under his belt, specializing in civil litigation and corporate advisory. He was called to the Malaysian Bar in 2006 and he was also called to the English Bar in 2005 as a Barrister in The Honourable Society of Gray's Inn.

In 2011, Yu Jian founded his own firm, Messrs Raj, Ong & Yudistra. The firm began as a boutique dispute resolution and public interest firm, but has now grown into a multi-disciplined firm which offers bespoke legal solutions for wide areas of practice including financial rehabilitation, intellectual property, tort, corporate & commercial, public policy, debt recovery and also probate and administration.

Outside of Rotary and the world of law, Yu Jian is a doting father, family man, avid football fan, movie & TV fanatic, reads, writes, animal lover and a foodie.
---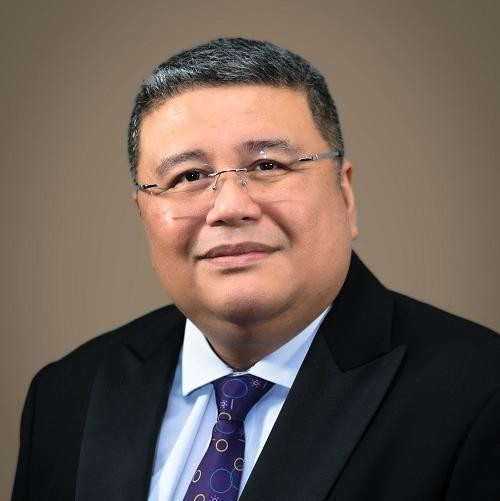 We Make An Impact.
We Take Action.