DR. ALARIC A. NATHAN
Dr Alaric A. Nathan
Ph.D, LL.B (Hons) UK, BA.Econs (Hons) UK, M.MIArb, MMIM, MMIPPM
Dr Alaric is the Director for Membership Development & Retention for year 2021 – 2022. Dr Alaric has been a member of RC KLDiRaja since 2018

Dr.Alaric currently helms Benz & Carlton Group of Companies, a diverse property consultancy firm focusing on Property Valuation, Property Surveying, Real Estate Consultancy as well as Property & Facility Management services bringing not only his deep passion for the Building Management industry, but also a combination of team leadership, planning, and management skills leveraged to meet and exceed expectations by the stakeholders in the property industry.
Dr Alaric's passion has always been the F&B industry, which he has dedicated most of his time in by fine tuning his culinary skills at his restaurants as well as pursuing his pathway in being a certified wine & whisky connoisseur by the prestigious Le Cordon Bleu as well as the Wine & Spirt Education Trust institutes.
---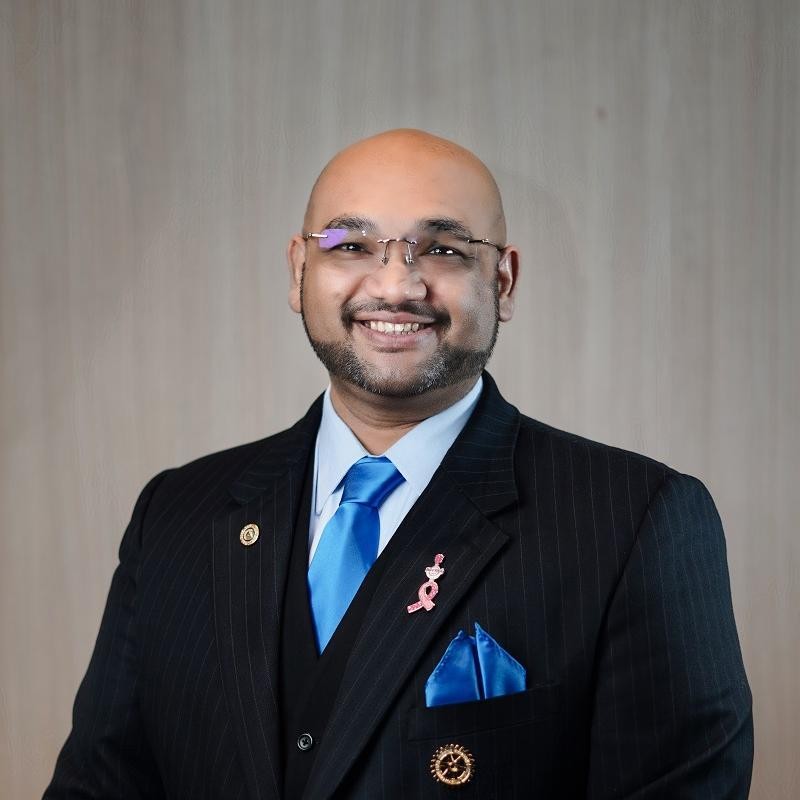 We Make An Impact.
We Take Action.