RAHUL AGARWAL
Surinder is the Honorary Treasurer and board member for year 2021-2022. This is his third board position, having held the positions of Honorary Secretary in 2020-21 and Youth Service Director in 2018-19.
Surinder spent most of his career in Downstream Oil and Gas having stints in several Asian countries before returning to Malaysia in 2016. He retired from permanent employment at his last stint in a telco and is currently on the board of a publicly-listed oil company in Malaysia.
Surinder and Balwin have two kids and his hobbies include travel, golf, running and BBQ.
---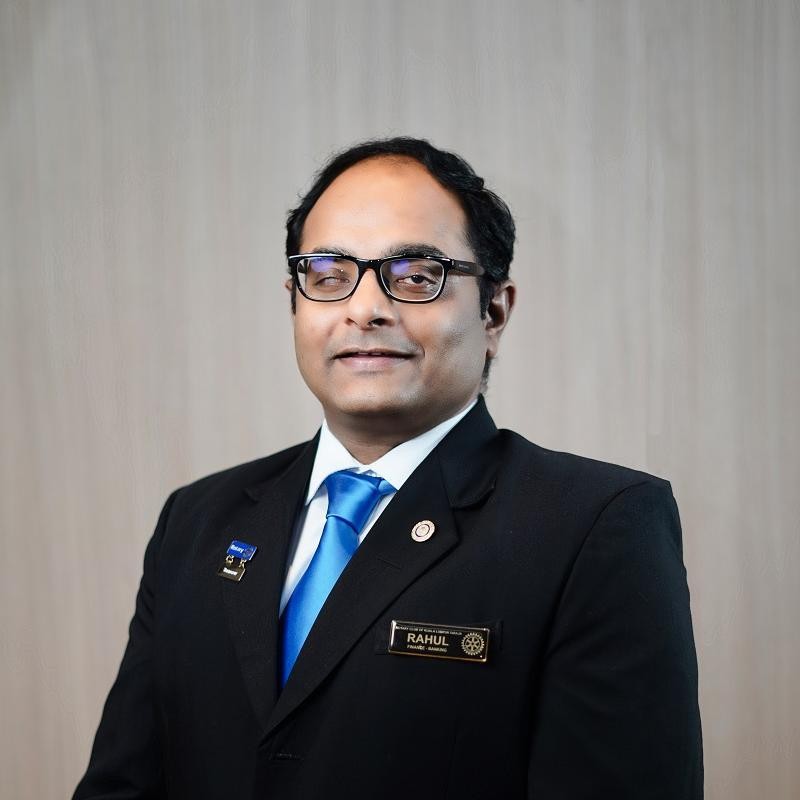 We Make An Impact.
We Take Action.