SEYED EHSAN MAUSOMIESHKAVA
MEMBERSHIP DEVELOPMENT & RETENTION DIRECTOR
Seyed Ehsan Masoumi Eshkevari, is Community Service Director and Board member of Rotary Club of Kuala Lumpur DiRaja for Rotary Years 19-20/ 20-21/ 21-22.
He joined our club 5 years ago at the age of 31, as one of the youngest members of our club, he has been always very active in community service, youth and other departments of Rotary. He has been servicing community service committee for past 5 years as committee member and then he became deputy and now serving as Community Service Chairman for past 3 terms. During this time community Service has been always one of the most active pillars of club and more than 50 small and big projects successfully delivered and Our club achieved district awards such as: Best Community Service Project of the year 19-20, Outstanding Community Service Project year 20-21 and Best long term community service project for the year 19-20 and 20-21.
In his professional life, he is General Manager of Malnaga Sdn Bhd, board member and Managing Director of Enlightened Energy Technology Sdn Bhd and Business Development Director of IBN Corp.
His expertise as corporate trainer and advisor provided a unique platform to extend opportunities and build bridge from Far-east to Middle-east in companies he involves.
Ehsan's Primary Passion in Holistic Well-being and mental health made his family life full of joy and satisfaction. With 20 years of experience and study in Meditation and Holistic Medicine, Ehsan with his wife, running a Healing and Meditation Center at Mont Kiara and he spend his spare time happily service people as a certified energy healer and sharing his experience as meditation instructor.
---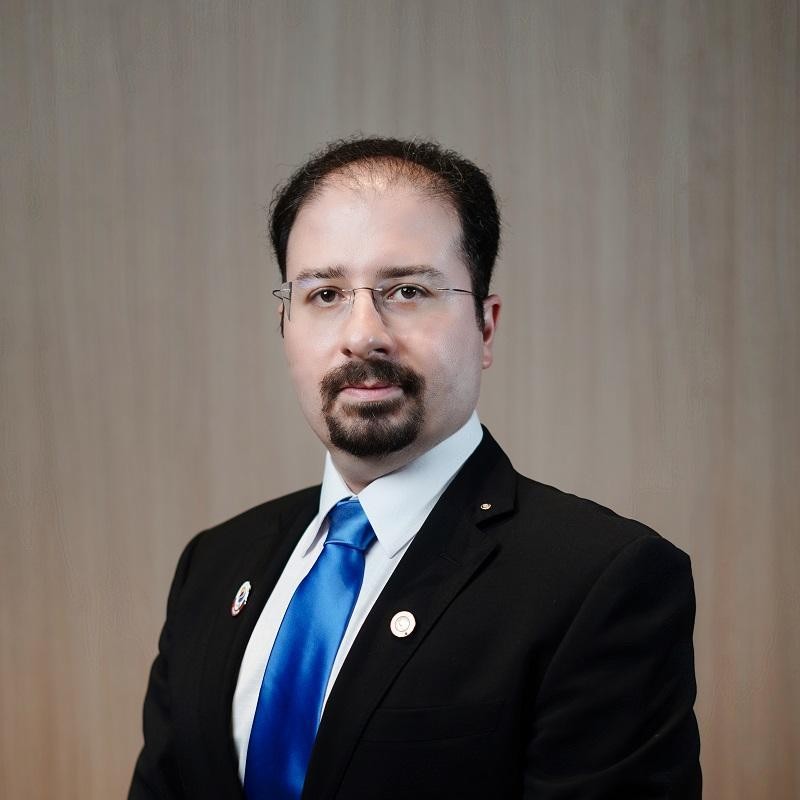 We Make An Impact.
We Take Action.